In Canada, one of the biggest challenges some services businesses face is collecting money from clients who wont pay their invoices. If you use invoices to collect payments for services performed, chances are you may have been in situation where a client is slow to pay or does not want to pay.

Collecting money early for services rendered is the single most important thing you can do for your business. If clients are slow to pay, it means you may not have enough money to pay for business obligations.
So why do many businesses take long to pay clients? Well there are a few reasons. Paying invoices late, is a strategy businesses use to keep their cash flow high. Knowing that some debt, if not collected early, can be labelled as bad debt, or forgiven, many businesses chose to delay payments of invoices. Another reason is that, they may have other obligations that are important than your invoices, at that time. Whatever the case, it is important to keep track of those that have not paid your invoices and collect as soon as you can. Neglecting this, can be detrimental to the operations of your business.
To collect money from clients who won't pay their overdue invoices, small businesses should begin by following up with the client by email and phone or speaking directly to the company's billing department. If your efforts still don't get you paid for your services, consider hiring a collection agency or seeking the advice of a lawyer to explore your legal options, including arbitration or filing a lawsuit.
This article reveals the top ways to collect money from clients if they don't want to pay and tools or software that might help. Here is how to collect money from clients who wont pay.
Remind them of the Payment Terms in the Contract
The basis of your business relationship as well as payment terms should be clearly defined in your contract. Having a contract in place before signing on for a job, ensures both the business and client are in agreement with what is expected when it comes to payments.

Defining payment terms in the contract is also a good idea because it is admissible in court.
If a client has a habit of not paying on time, you can remind them of the payment agreement in the contract that they signed. Typically, that is embarrassing enough for most customers to pay their balance right away in fear of legal actions. If a client chooses not to pay for a service you rendered to them however, and the sum of money payable is large enough, you can use the contract as leverage in court to collect payment.
If you are looking for wording for payments agreements, you can find some of the best templates for payment agreements on Jotform. Jotform is an online tool that allows you to create any document for your business. These documents, can be signed, edited, and sent to customers, without having to print them. Jotform has PDF contract templates which are editable and can be adjusted and to fit your business needs. If the job description changes significantly or there is a need to change the responsibility of the parties, you can have the templates edited to send a new contract where both parties can review and sign again.
Check out Jotform's contract templates below.
Send Invoices Reminders
Invoice reminders are another clever way to get late paying customer to pay their invoices. Some invoice tools allow you to set automatic reminder emails when after a certain period of time to customers. That way, you can focus on the business knowing, the system is working to collect any unpaid funds.

Other ways to send invoice reminders are through phone calls or emails to the client. The more pressure you put on a client to pay, the more they will be obliged to pay your invoice in the future.
If you are looking to send payment reminders for outstanding invoices, Quickbooks is the best choice. Quickbooks allows you to create invoices and automatically send payment reminders to clients if they are late on payments. With Quickbooks, you can automate your invoice and payment collection process to receive payments from customers on time.
Stop Future Work until Payment Is Made
A very effective means of collecting payment from slow paying clients is to stop working for them until any outstanding payments are made. This is especially effective if your client has recurring business with you.

Stopping the work you provide to client on a regular basis will definitely be an eye opener for them when they realize that their own business is not performing optimally due to a service you render to them.

This method is also good because it also protects you from wasting time and energy to an unreliable customer.
Charge a Late Fee on Invoices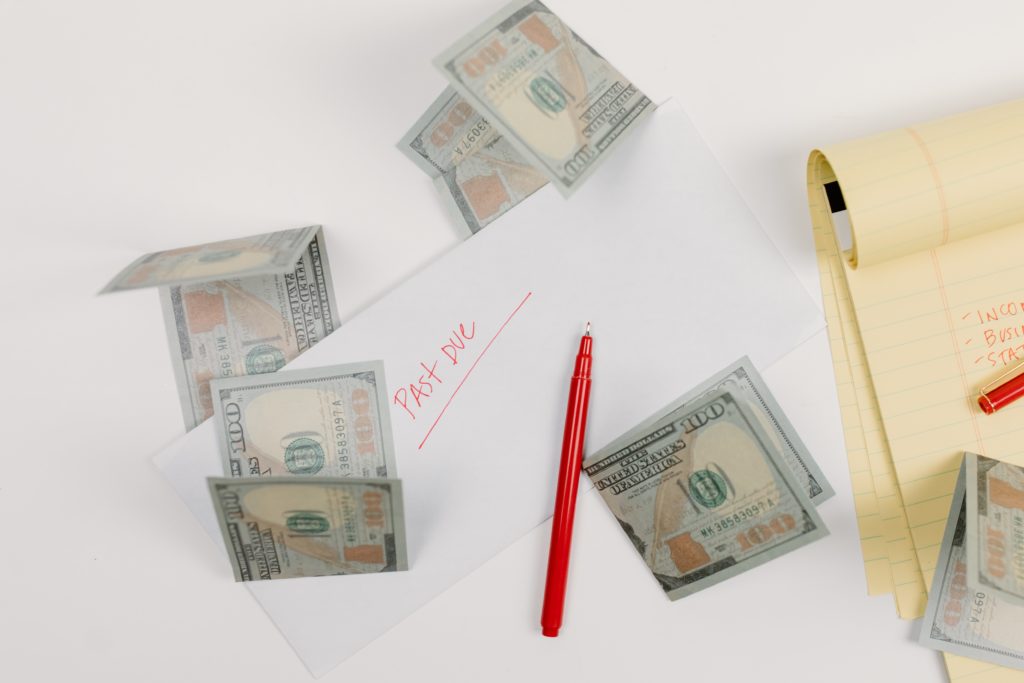 To encourage clients to pay, consider adding a clause to your payment terms that includes late fees for overdue payments. Be careful about actually charging a late fee to a client who is occasionally slow to pay versus those who are always slow to pay invoices. You don't want to risk losing a reliable client over late fee charges if they are late to pay occasionally.

On a related topic of late fees, you can also reward clients who chose to pay their invoices before the net due date. Most business offer discounts to the original price of an invoice is a client chooses to pay their invoice early. These specification can be specified in the invoice or contract as well.
If you need a software to automatically calculate late fees, try Quickbooks invoicing. QuickBooks Online can automatically calculate late fees and add them to overdue invoices.
To set up your default automatic late fees in QuickBooks Online you must be logged in as the Primary Administrator or Company Administrator. Go to:
Select Settings ⚙️, then Account and settings.
From the Menu ☰, select Sales.
Choose Late fees. Check the box to turn on late fees.
Hire a Collections Agency
Hiring a collections agency should only be done as a way of escalating chronically late paying clients who have large amounts of balances owing for services rendered. They will contact debtors and attempt to negotiate a payment plan or settlement for loans overdue or delinquent accounts. Typically, they have policy and protocol which allows them to collect debt legally.

Collection agencies are often very successful at collecting payment from debtors, but they charge a hefty fee for the service, often as much as 50 percent of the total payment. However, it can be a good option to get back some of the money you're owed. If you do hire a collection agency, make sure it's a reputable firm that's a member in good standing.

Here are some of the most reputable collection agencies in Canada:
Canada Direct
Simpro Solutions
MJR Capital Services
Task Network
MetCredit
Swiss Excel Collections
VoxData
Priority Credit Management Corp
Paradigm Quest
Consentia Inc.
MaxBPO
Concert 8 Solutions Inc.
Setup Automatic Payments for Services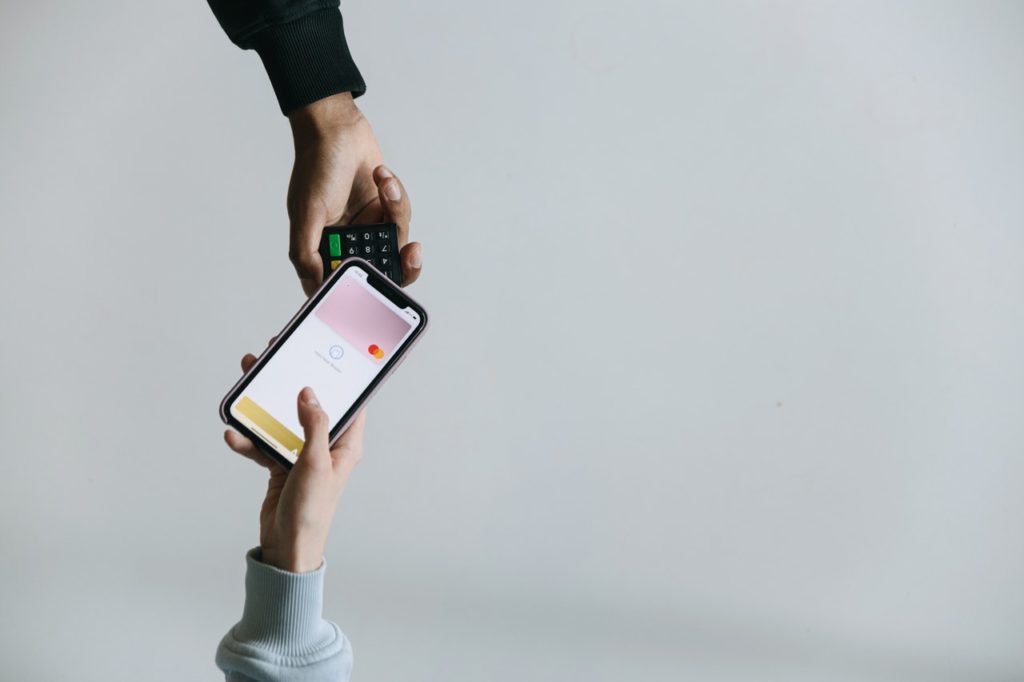 To deter customers from late payments, a good thing to have is an automated payment system for your business. This may mean having a payment system where the client pays for the services before service is rendered. This method ensures that clients pay on time.

This system is also very effective for businesses that render recurring services to clients.

If you need a software to automatically calculate late fees, try Quickbooks plus. QuickBooks Online advances allows users to set up auto-pay or recurring payments for customers.
Settle the Payment in Court
In Canada, as long as a client signed a contract to provide you money in exchange for work rendered, you have a legal obligation to collect the money after the work is done. If they client or customer refuses to pay and the sum of money is large enough you have the right to take them to court.

Unpaid debts can be settle in a small claims court or the superior court. Small claims courts are there for you to collect debt that are typically $35,000 or less. The amount will vary based on the province you are in.

If the amount is larger that that, you can take your case up to the superior court. In both cases, you can choose to represent yourself or hire a lawyer to represent you. Taking an unpaid debt to court should be your last resort as it can be a lengthy process that may take significant time away from you and your business. Always consult with a lawyer when considering to settle a debt in court.
Forgive the Debt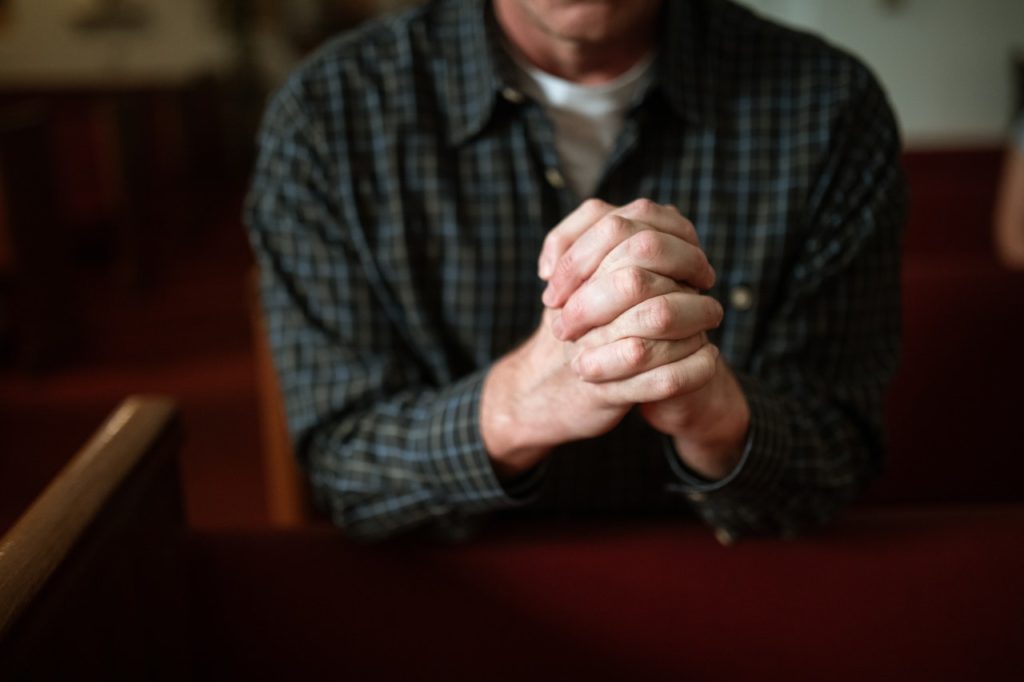 Some businesses choose not collect debt and forgive the debt altogether. This is typically done in cases where all collections methods have been exhausted and there is not way to collect the debt from the client.
Debt forgiveness should be another last resort when it comes to debt collection and should not be used to often it can be result of having low cash flow for your business.

The forgiven debt however, can be written off as an expense for the business can be beneficial for taxes.
Send Clients Age Receivables List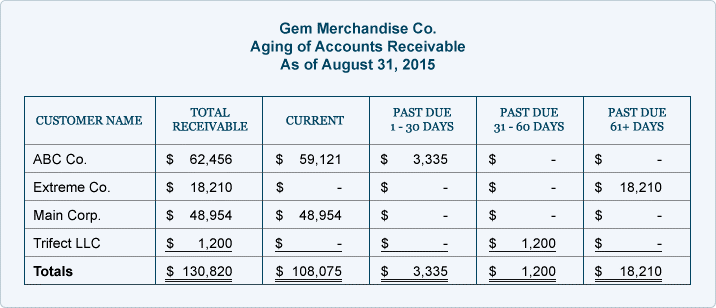 Another great way to collect money from customers who won't pay is to send them an Aged Receivables List. An aged receivables list is a report of all amounts owed to the client. Sometimes, clients are busy and might forget what or how much they owe.

Sending them the aged receivables list will act as a gentle reminder to pay the amounts they owe so that they can pay off any debt owed to you. An aged receivables list can be found as a report in most accounting software.
Quickbooks has an aged receivables list that breaks down the length of time in which the debt has been outstanding.
Conclusion to Ways to Collect Money from Clients Who Won't Pay Invoices in Canada
Collecting money from client who won't pay in Canada requires a little bit of creativity and persistence. Implement any or all of the strategies mentioned above to ensure your clients pay their invoices on time.
Originally posted 2023-01-07 20:01:26.