Welcome to Paperless Books
We save you time by automating your bookkeeping, payroll and taxes, so that you can spend less time managing your business.
We Make Bookkeeping Easy With These Online Softwares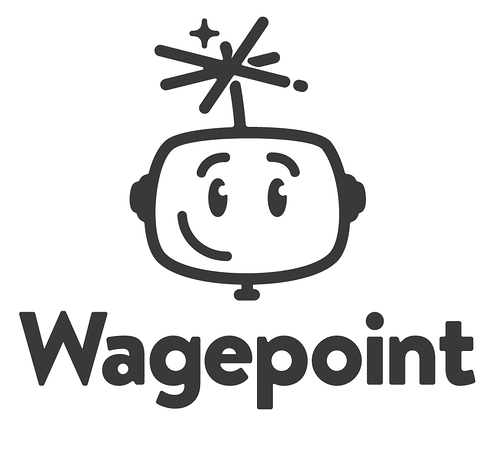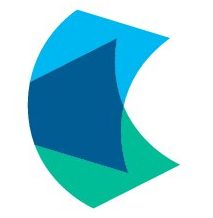 UNDERSTAND YOUR BUSINESS ACTIVITIES WITH ACCURATE REPORTING
By limiting human error and relying on cloud accounting and SAAS (Software as a Service) tools to provide accurate, reliable, and timely numbers for reporting.
INCREASE YOUR BUSINESS PRODUCTIVITY
By using new and emerging tools made specifically to speed up painful, repetitive business tasks.
SAVE MORE TIME FOR WHAT MATTERS MOST INSIDE AND OUTSIDE YOUR BUSINESS
By entrusting a bookkeeper to keep accurate record of your business activities while you spend more time actually running your business, and doing what actually matters most to you!
Hire A Bookkeeper / Virtual Assistant for Your Business
Currently servicing:
Business startups • E-commerce businesses • Freelancers • Consulting businesses • Marketing businesses • Cleaning / Janitorial services • Paralegal Services • Shopify stores • Graphic Designers • Uber / SkiptheDishes businesses • Nail Salon businesses • Retail business • Photographers • Landscape services • Online businesses • Etsy business • Dropshipping business • Inventory businesses • Rental Property business

Online Bookkeeping Service for Businesses Near:
Toronto • Ottawa • Mississauga • Brampton • Hamilton • London • Markham • Vaughan • Kitchener • Windsor • Vancouver • Victoria • Edmonton • Calgary • Niagara Falls • Sudbury • Kitchener • Winnipeg • St. Johns • Regina • Surrey